Key Features
Ideal for those with limited time and budget
Practice and timed events
Prize for the winner
Package duration
1 hour (AM or PM sessions)
Activities
Choose 1 activity from 6 available
Purpose built circuits
The biggest thrills,
no matter what you're driving
Professional tuition
Full safety briefing and great instructors
Central location
Close to the
M40, M1, M25 and M4
Prizes included
Winners receive a prize at the end of the event
Overview
Join us at our multi-activity venue in the heart of the countryside for a thrilling Oxfordshire activity day. Choose one activity for your group to enjoy and our professional instructors will help you practice before you get competitive.
We've picked six of the most popular activities we offer (Quad Bikes, Honda Pilots, Rage Buggies, Reverse Steer Jeeps, Target Shooting and Axe Throwing) for you to choose from. At the end, we'll present a prize for the winner.
For two activities, check out the Banzai Action Special package instead.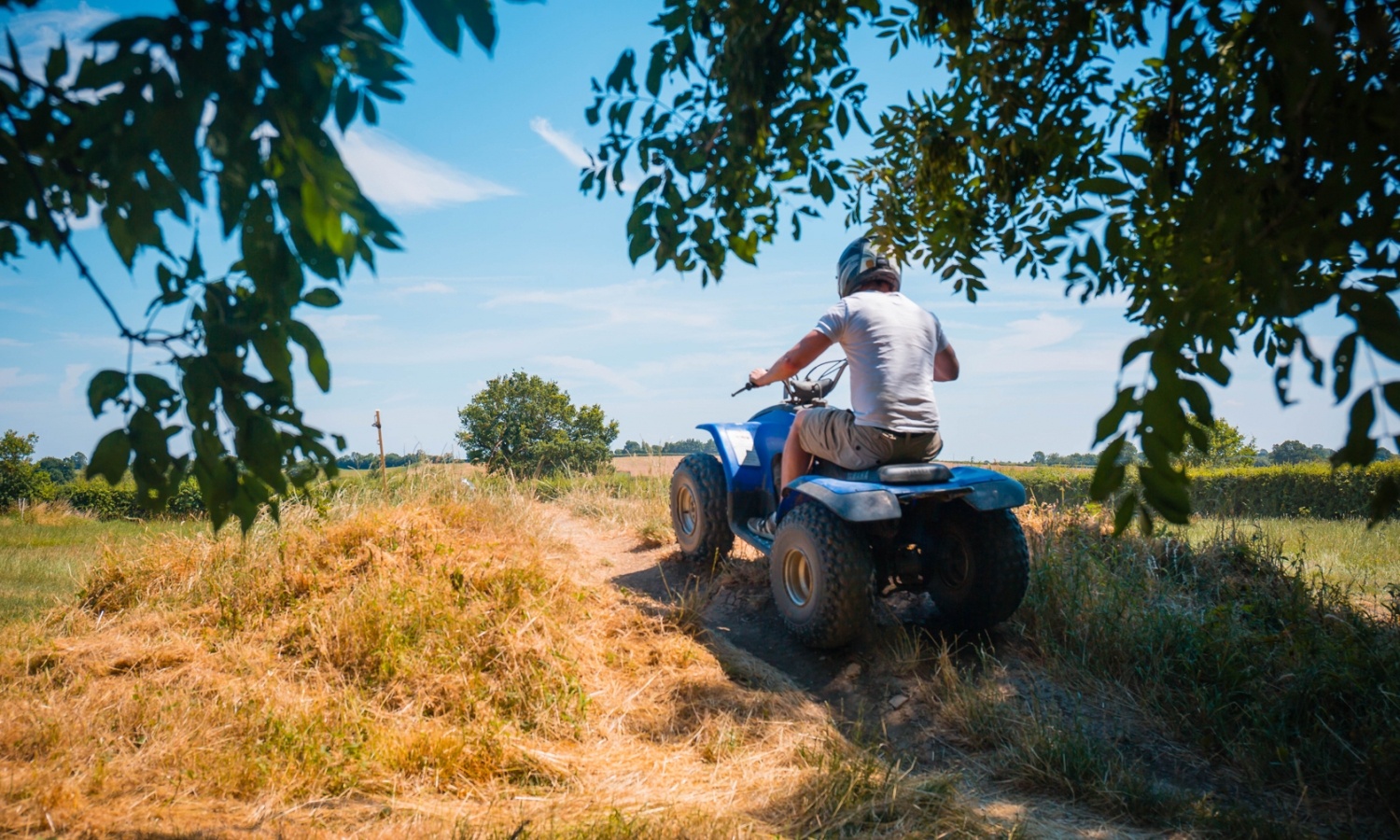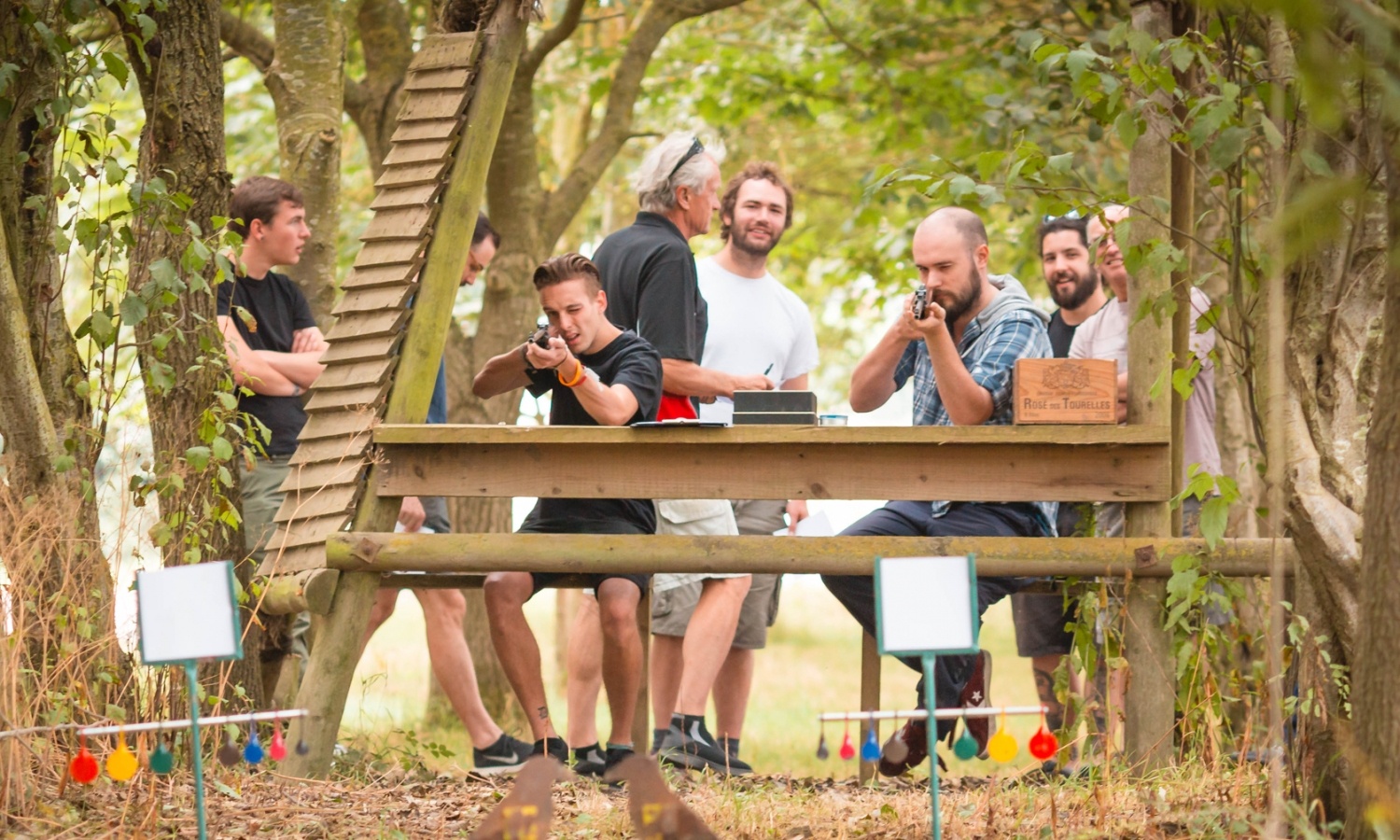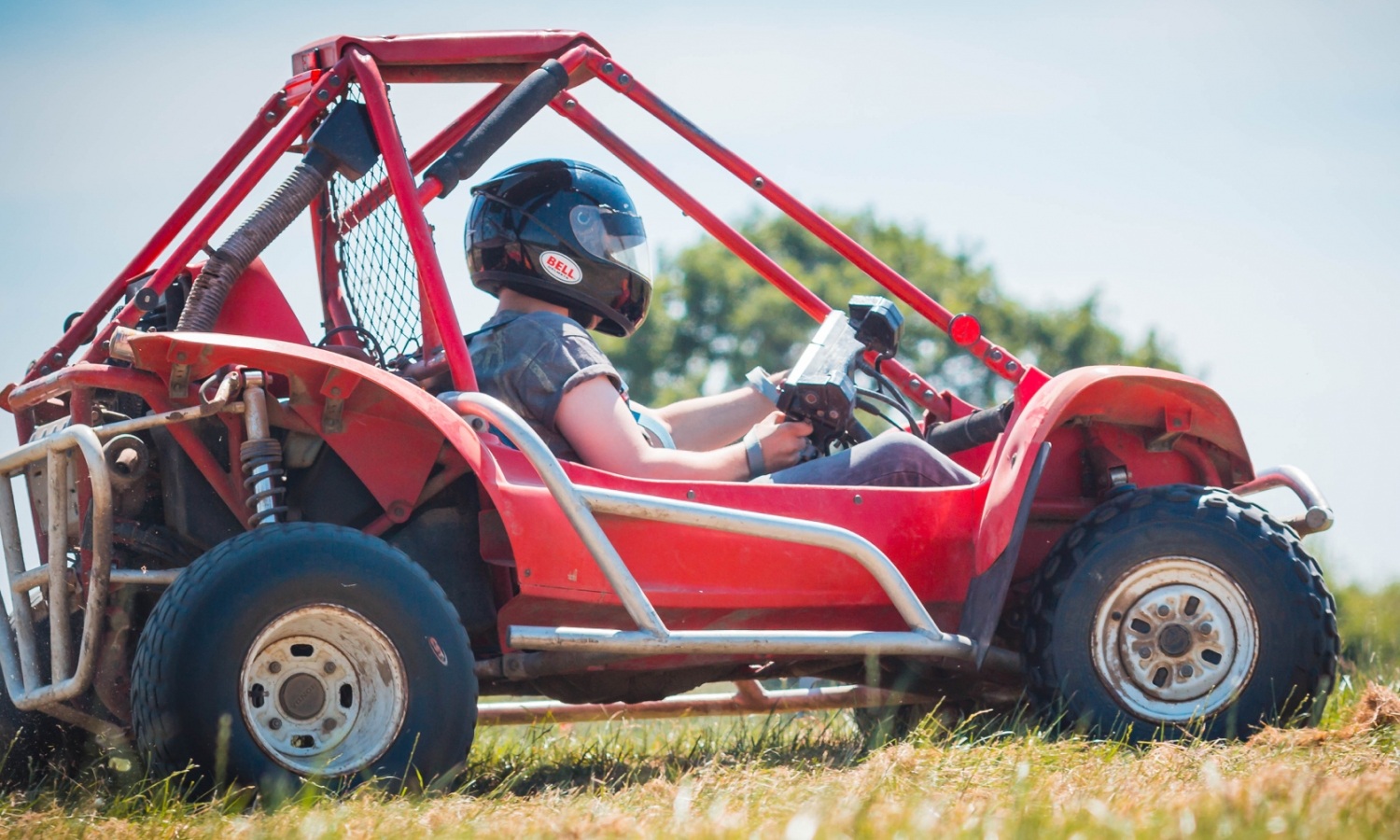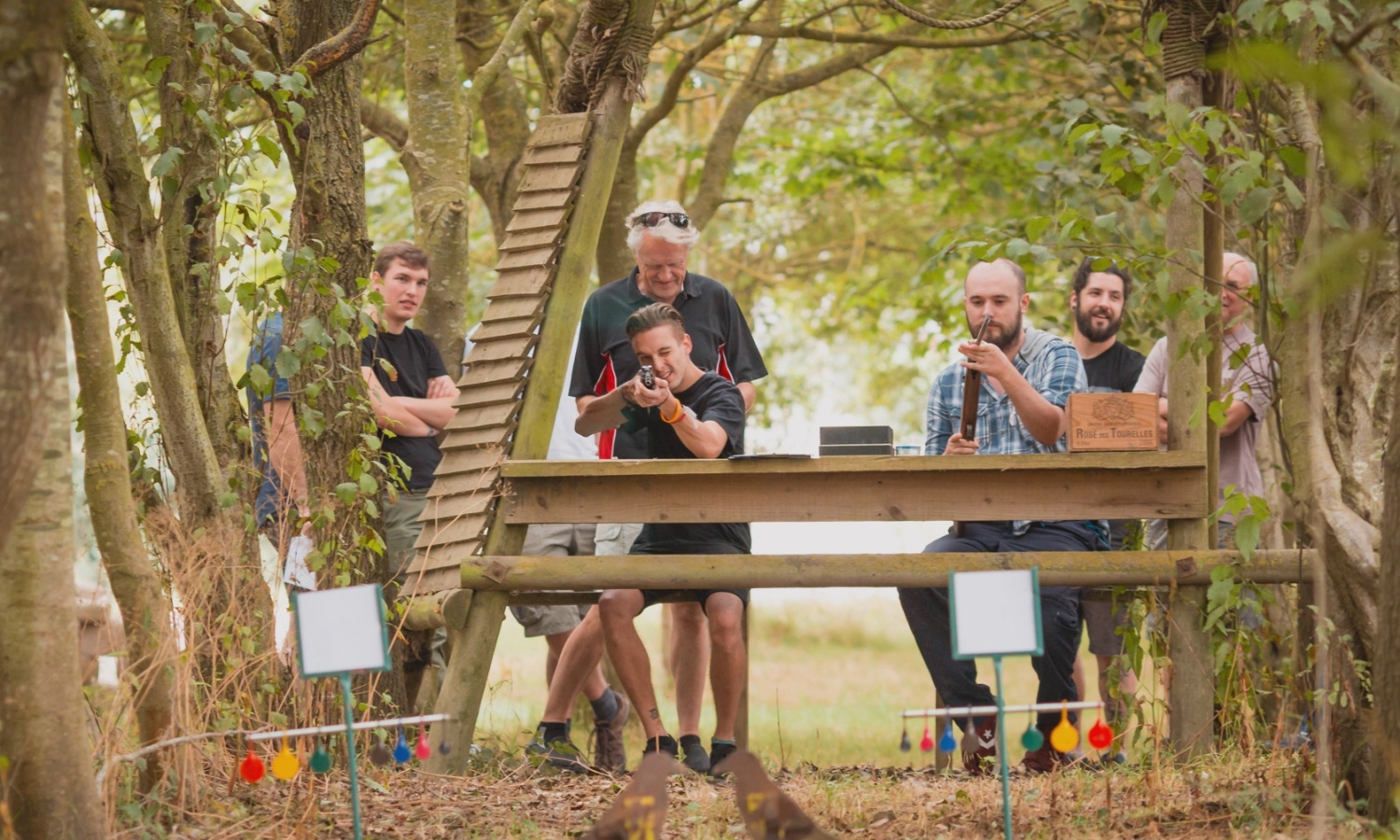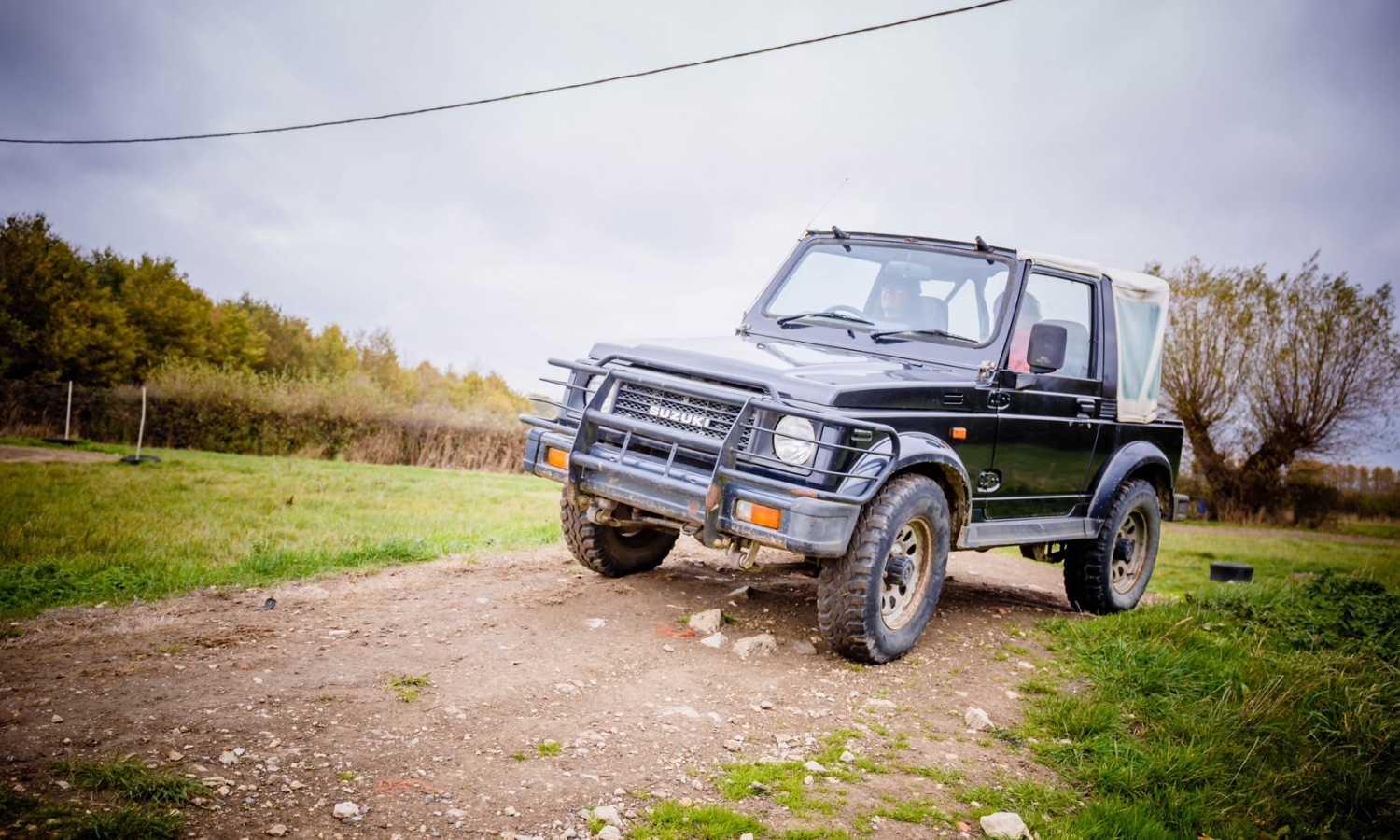 Choose from the following activities
Our cheap activity day, Banzai Blitz, includes one activity chosen from the following:
Is this the right package for you?