We're a family-run business, but we believe in offering the highest standard of events, a venue which is second-to-none and sending everyone who visits us away having had the best time possible.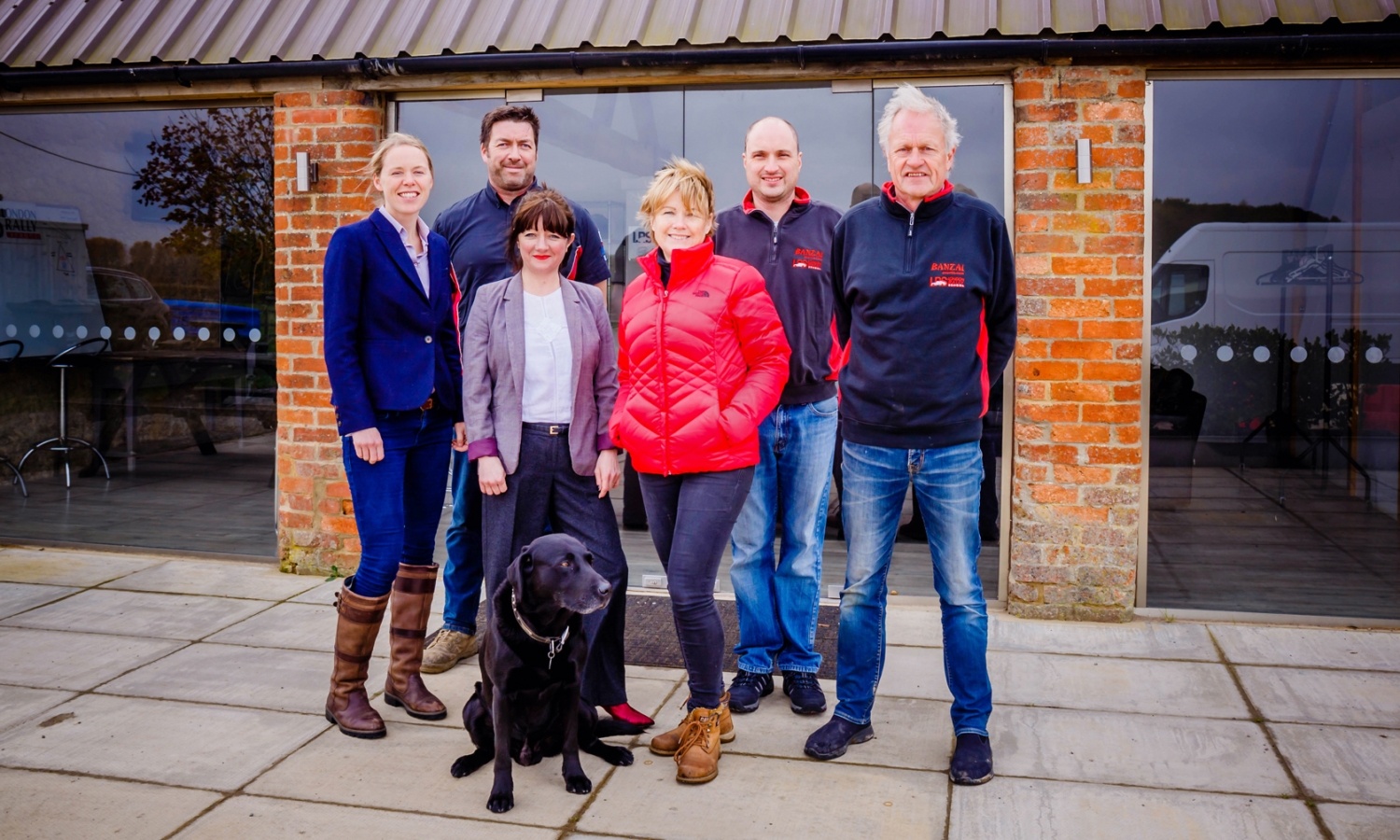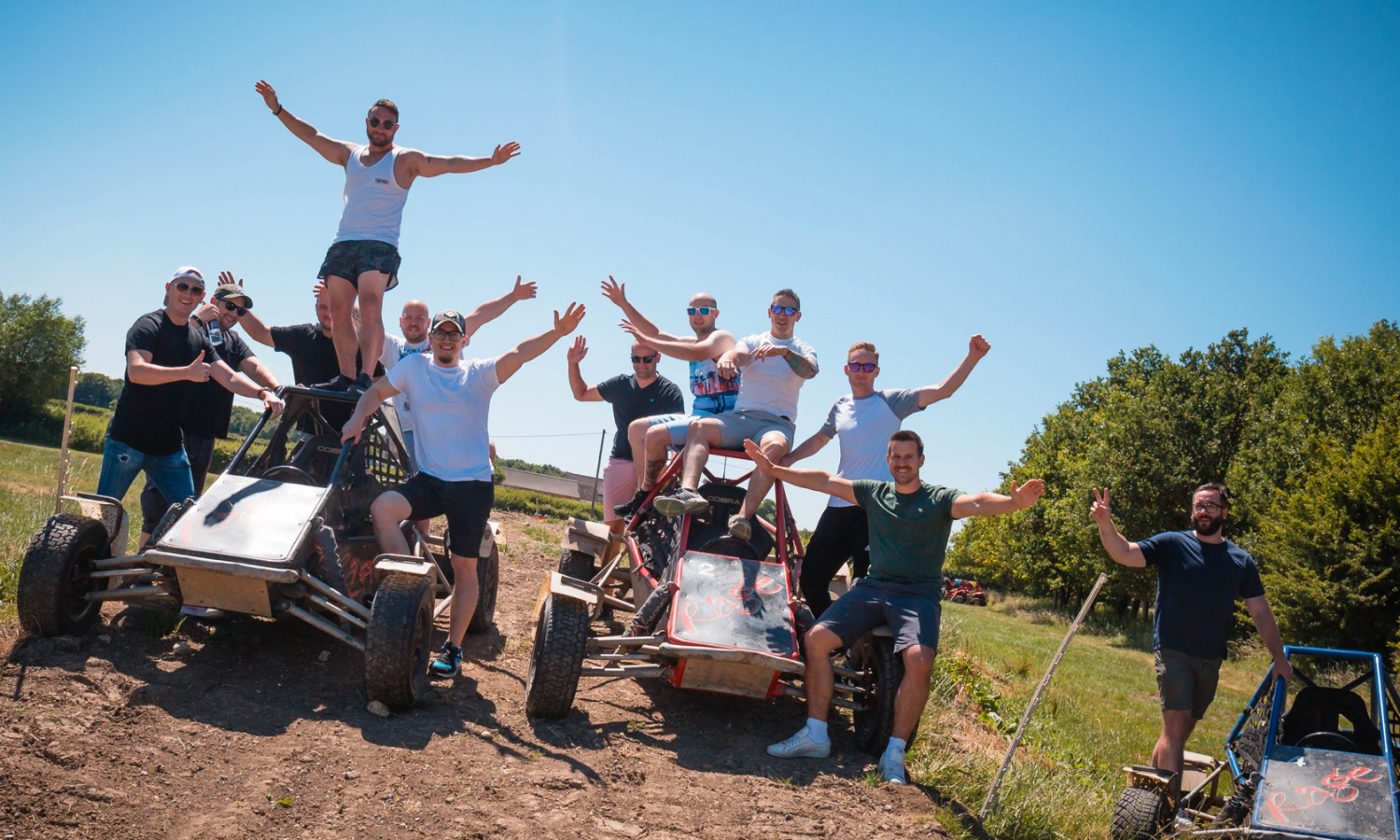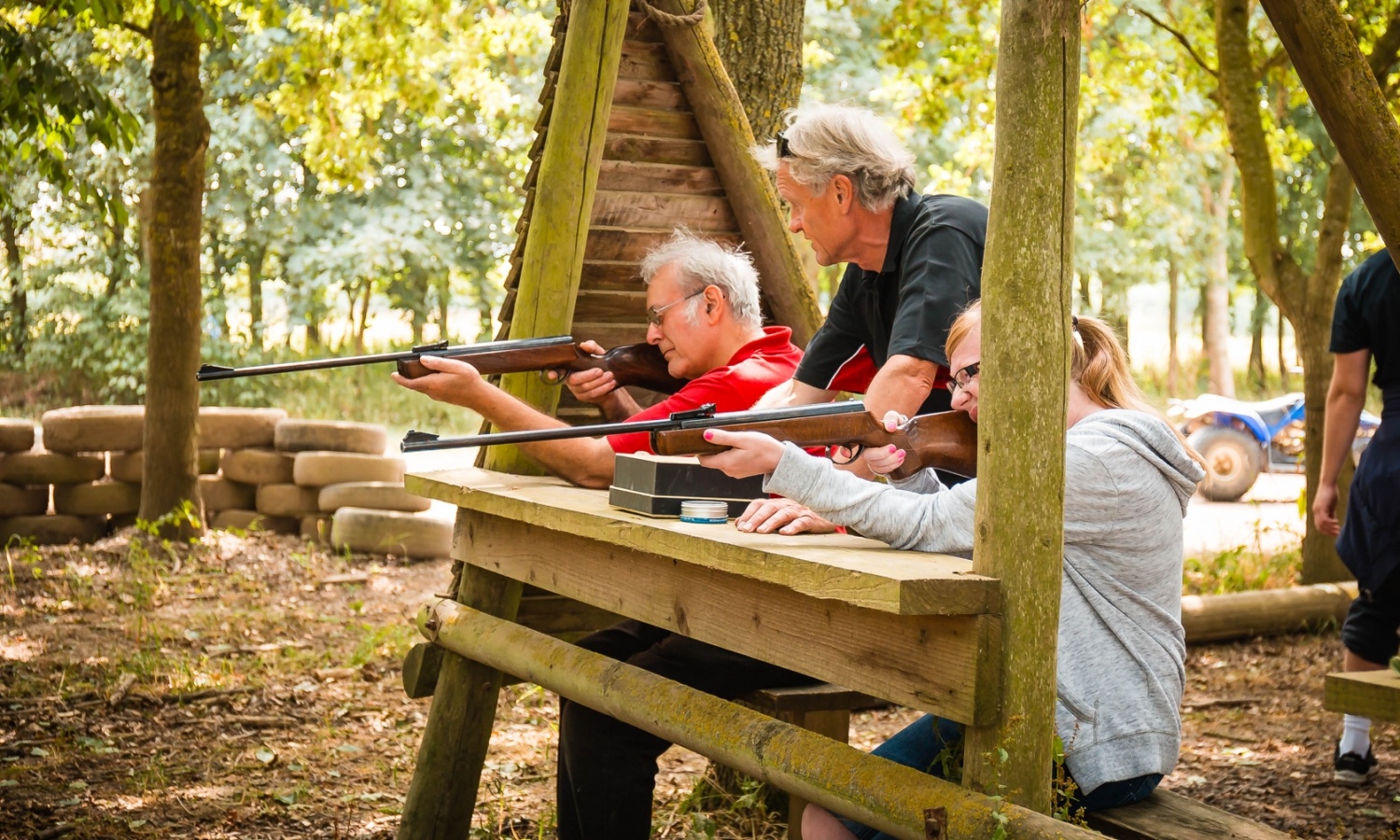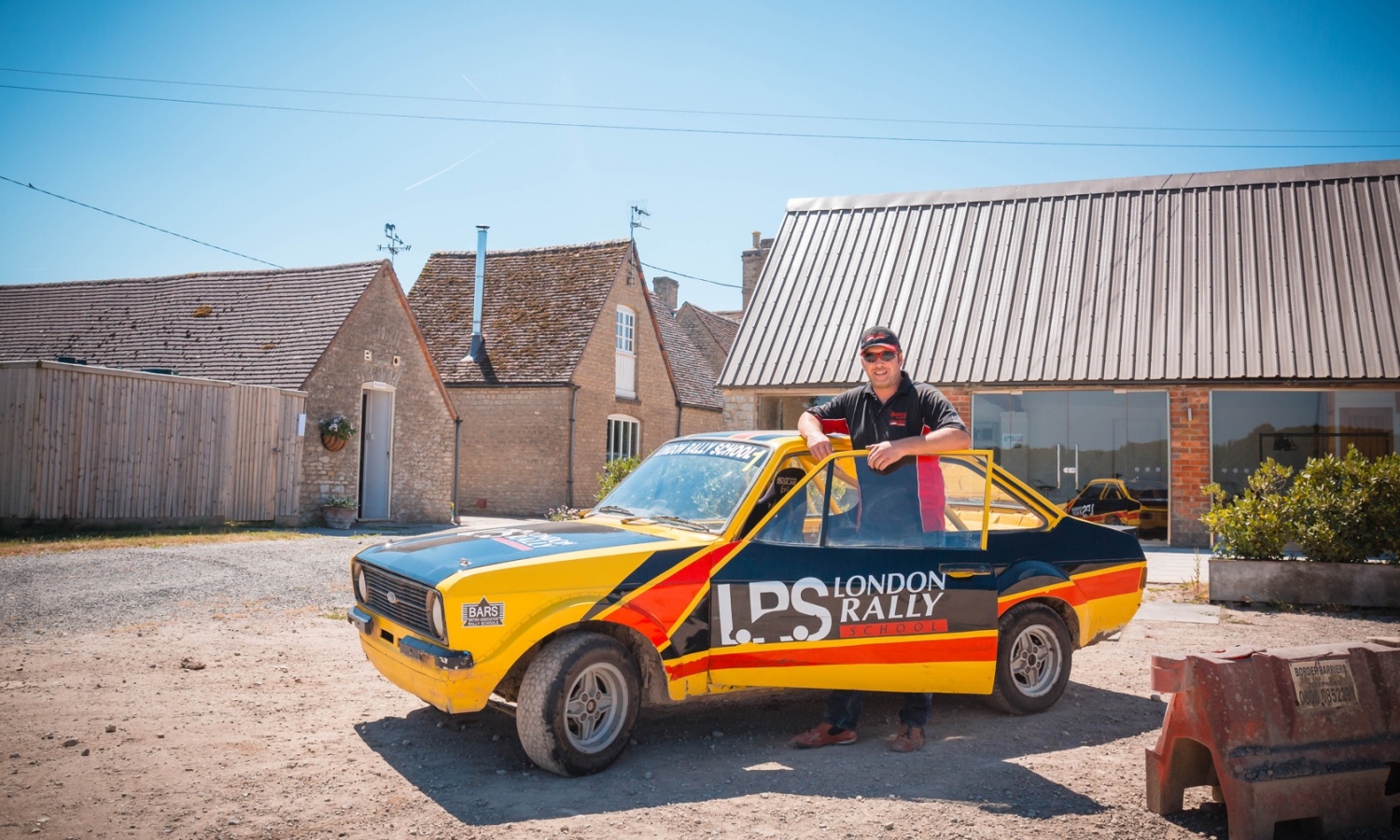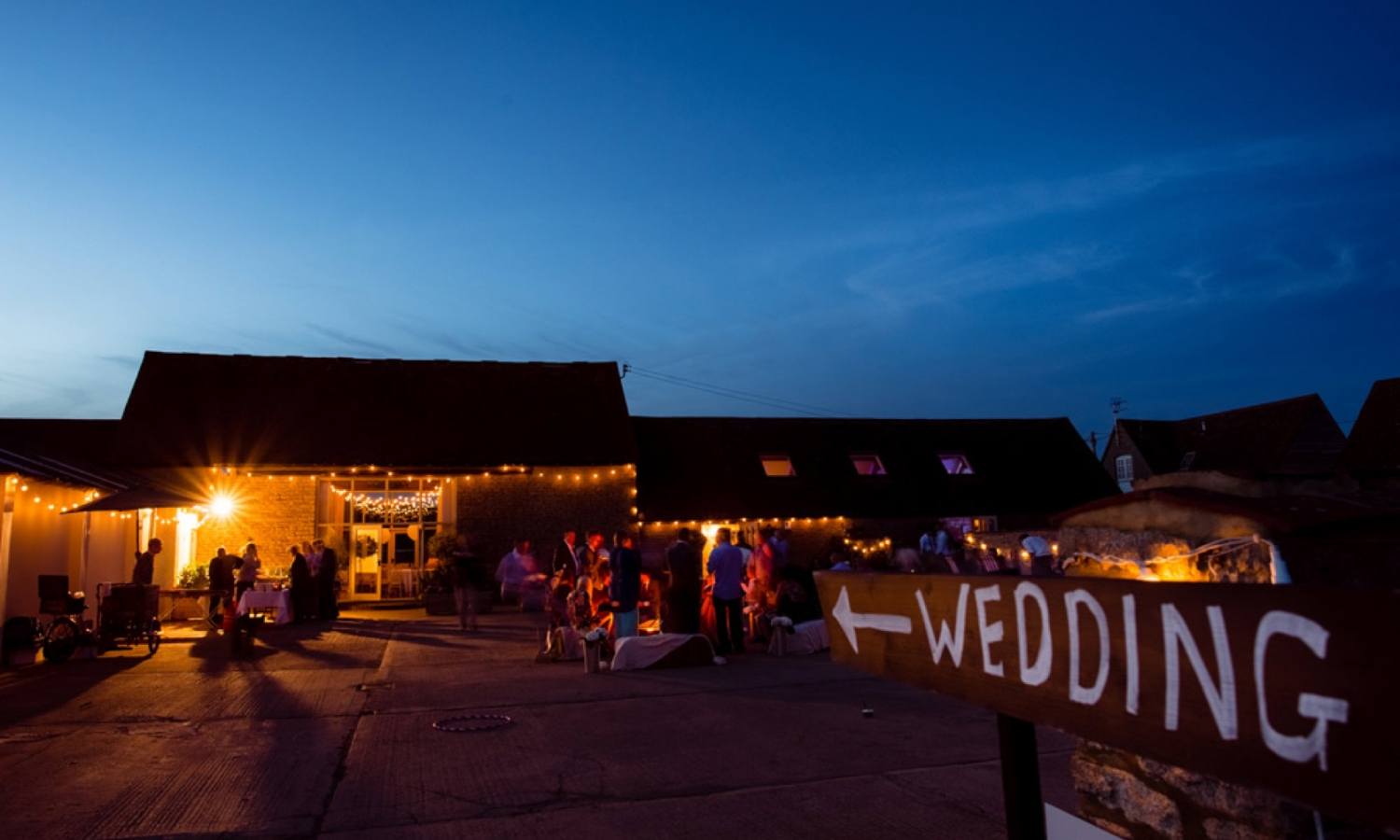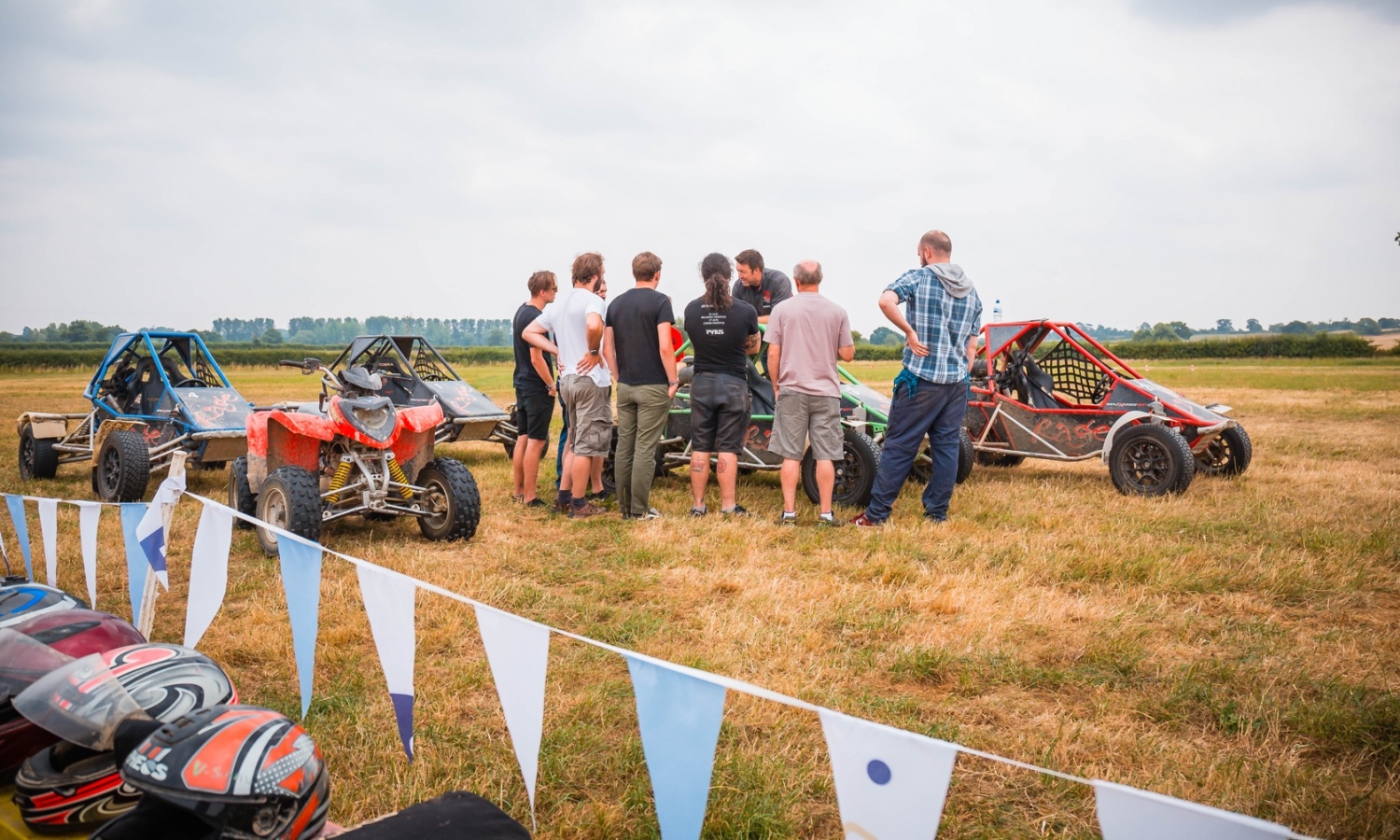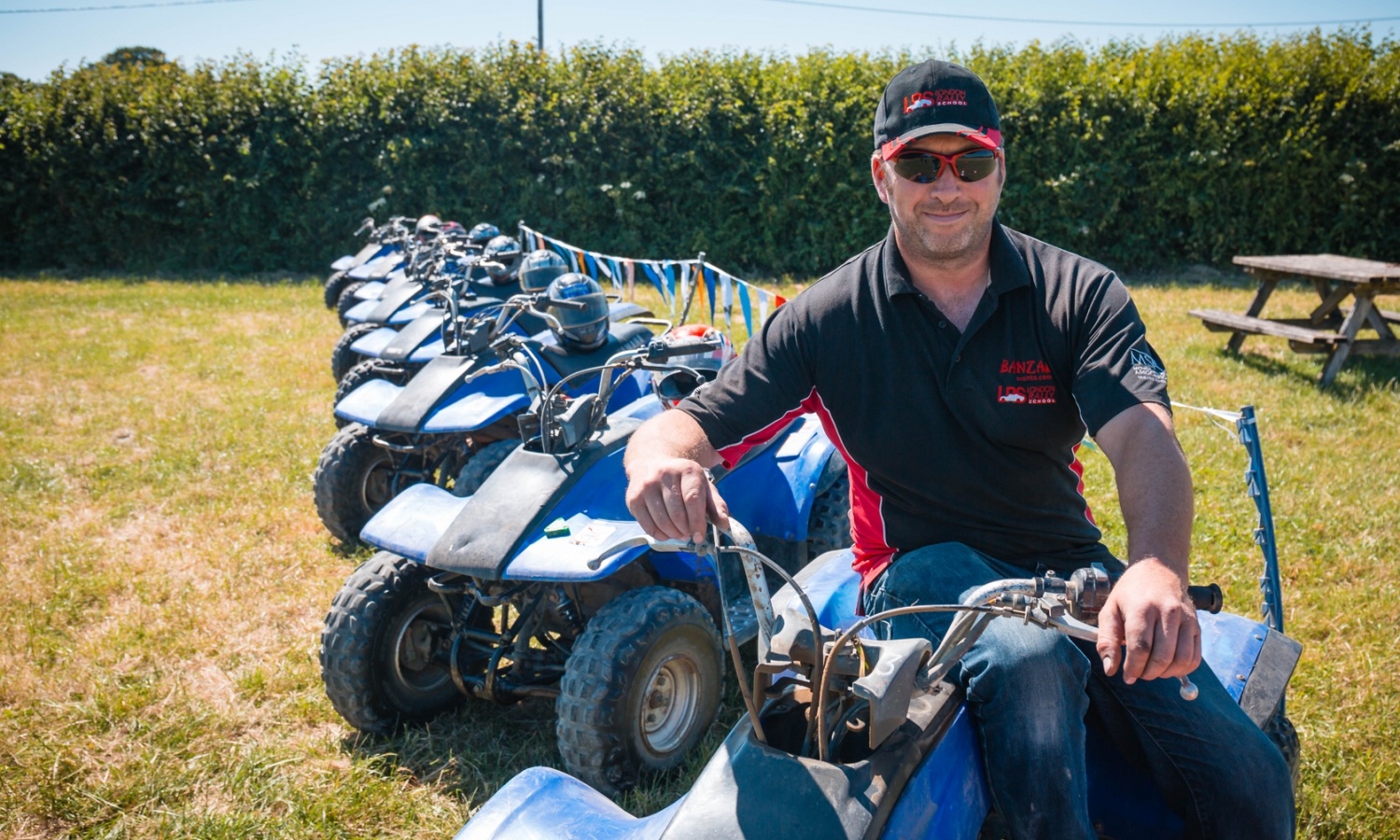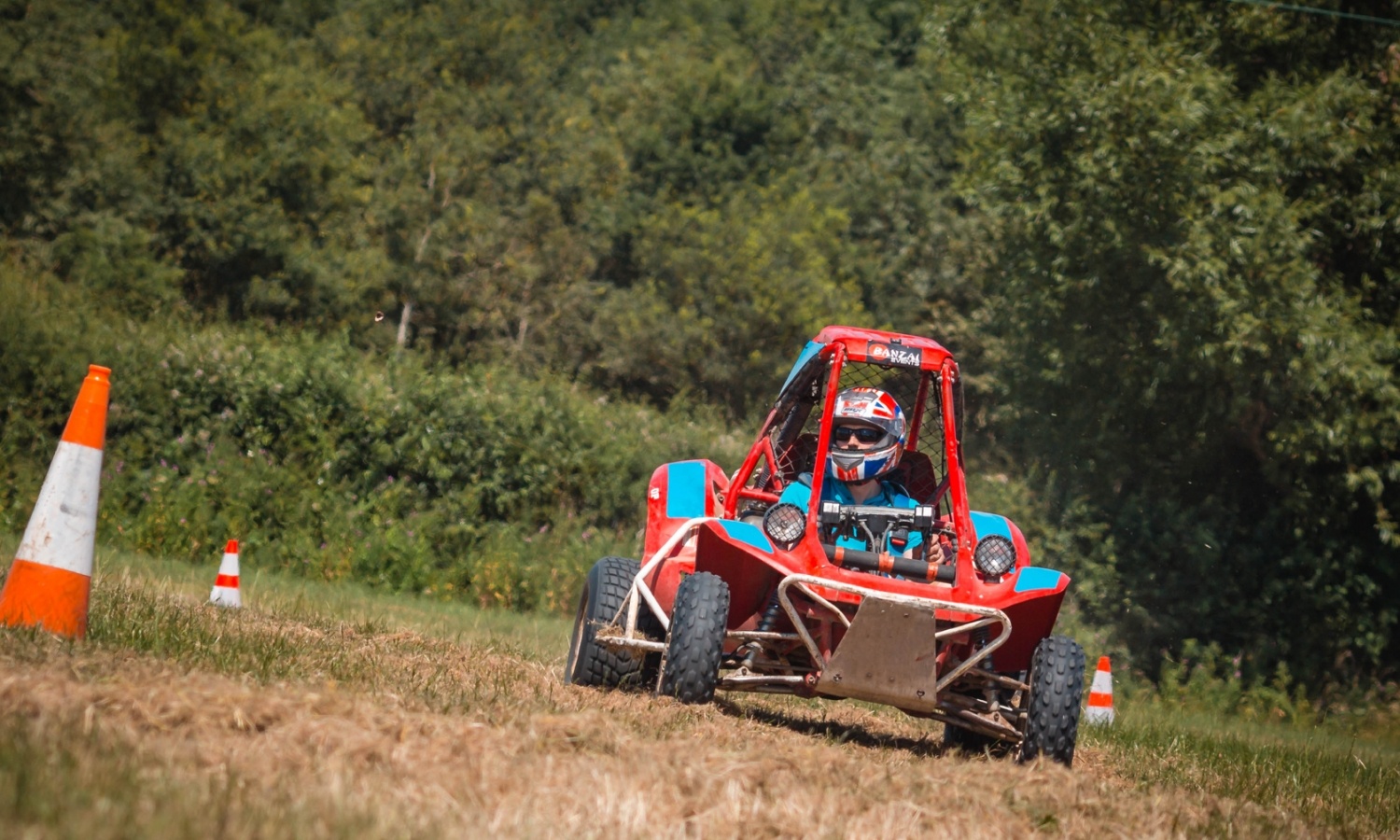 From corporate events, to experiences to equipment hire.
Banzai's specialist 50-acre event venue can be found in rural Oxfordshire, and plays host to everything from corporate events, meetings and activity days to experience days, rally driving and even weddings.  We're proud of our unique venue and its location close to London, Oxford, Milton Keynes and much of the UK.
Over the past 30 years, we have organised thousands of events for hundreds companies throughout the UK and at our own venue. We've also taken our equipment to events across the UK and Europe.
Our professional team of advisors, instructors, hosts and supervisors help clients design bespoke events to suit their budgets and timings. We provide first-class catering and our versatile venue has played host to an unimaginable array of different experiences, events and activities over the years.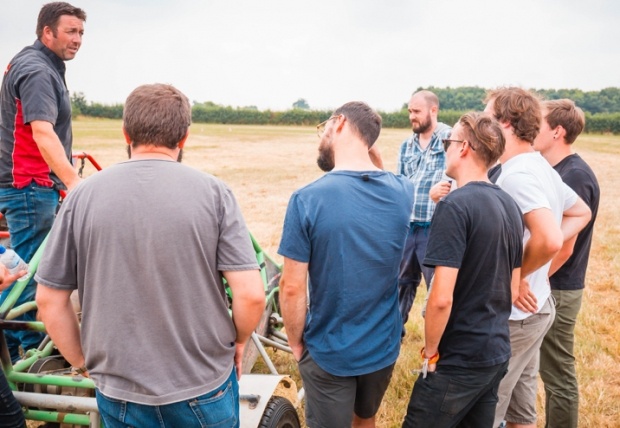 What you can expect from Banzai...
We really understand the client's requirements and create the right solution
We develop well-planned, exciting and memorable programmes for all the participants
Provide motivated and well-trained staff run by a dedicated Events Director
We operate to the very highest safety standards and hold £5 million public liability insurance
We review results and feedback of events by using client post event questionnaires
We own and maintain the equipment to ensure safety, reliability and presentation
We replace most of our equipment every 2 years
We are continually looking to develop new and interesting challenges to offer our clients
Flexible venue
Ideal for meetings, activities and fun days
Over 20 activities available
Choose the best activities for your group
Professional instructors
The best instructors and full safety equipment provided
Catering, bar and clubhouse
On-site catering, licenced bar and clubhouse available