Choose the package that's right for your group
Prices start from £49 per person
The choice is yours. Go mental on our 1000cc Rage Buggies. Prove which one of you could have been a World Rally Champion on our challenging gravel special stage. Go all Clint Eastwood with a bit of target shooting of axe throwing in oxford. You can do it all here at Banzai, plus a load more!
View our Stag Weekend Packages
Purpose built circuits
The biggest thrills, no matter what you're driving
Professional tuition
Learn from the best instructors in the UK
Central location
Oxfordshire venue close to Oxford, the M40, M1, M25 & M4
Prizes included
Winners receive a prize at the end of the event
A great location
We're based near Oxford, only short drive from London, Milton Keynes and High Wycombe.  If you're holding an Oxford Stag Weekend, we're right on your doorstep!
Popular Packages
These packages are always popular with stag weekend groups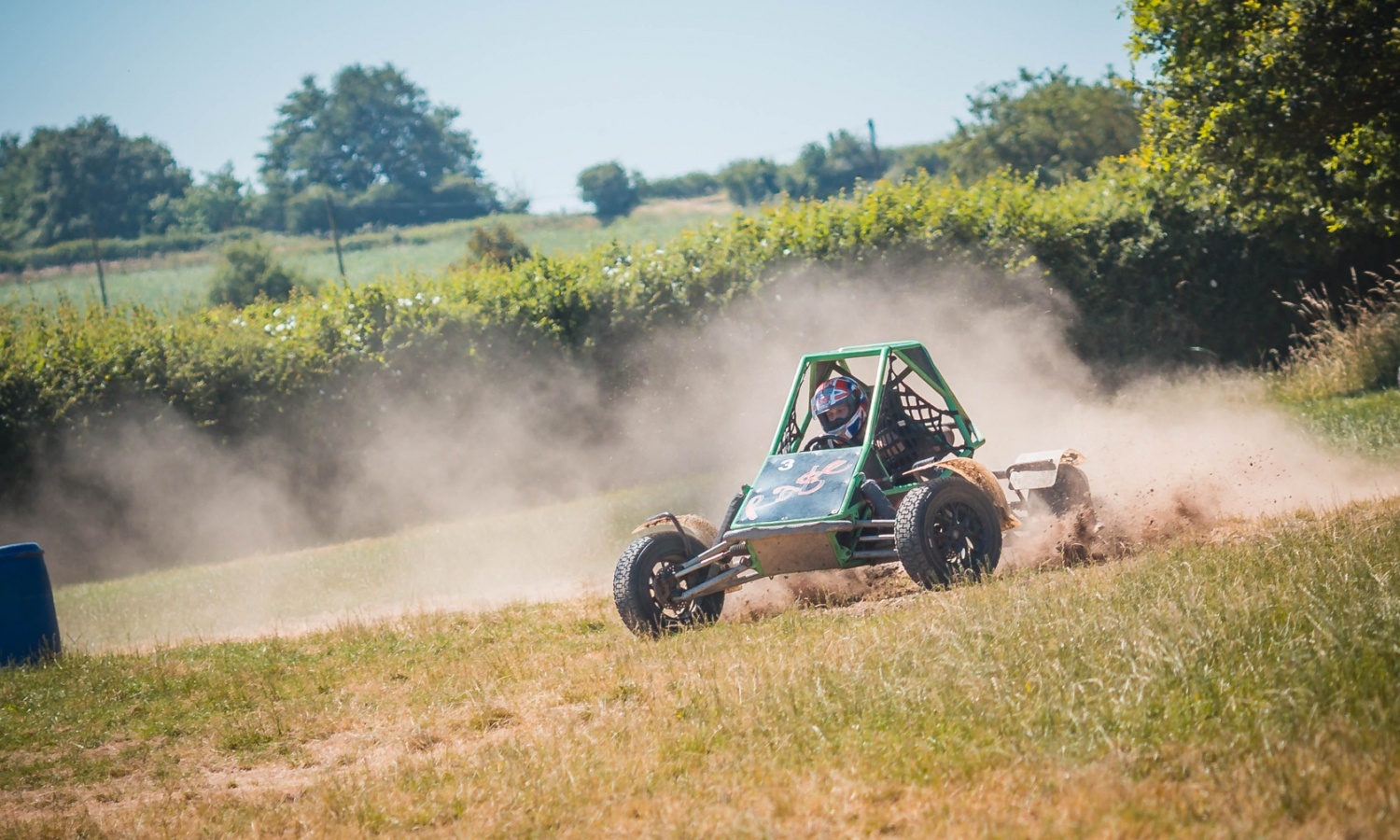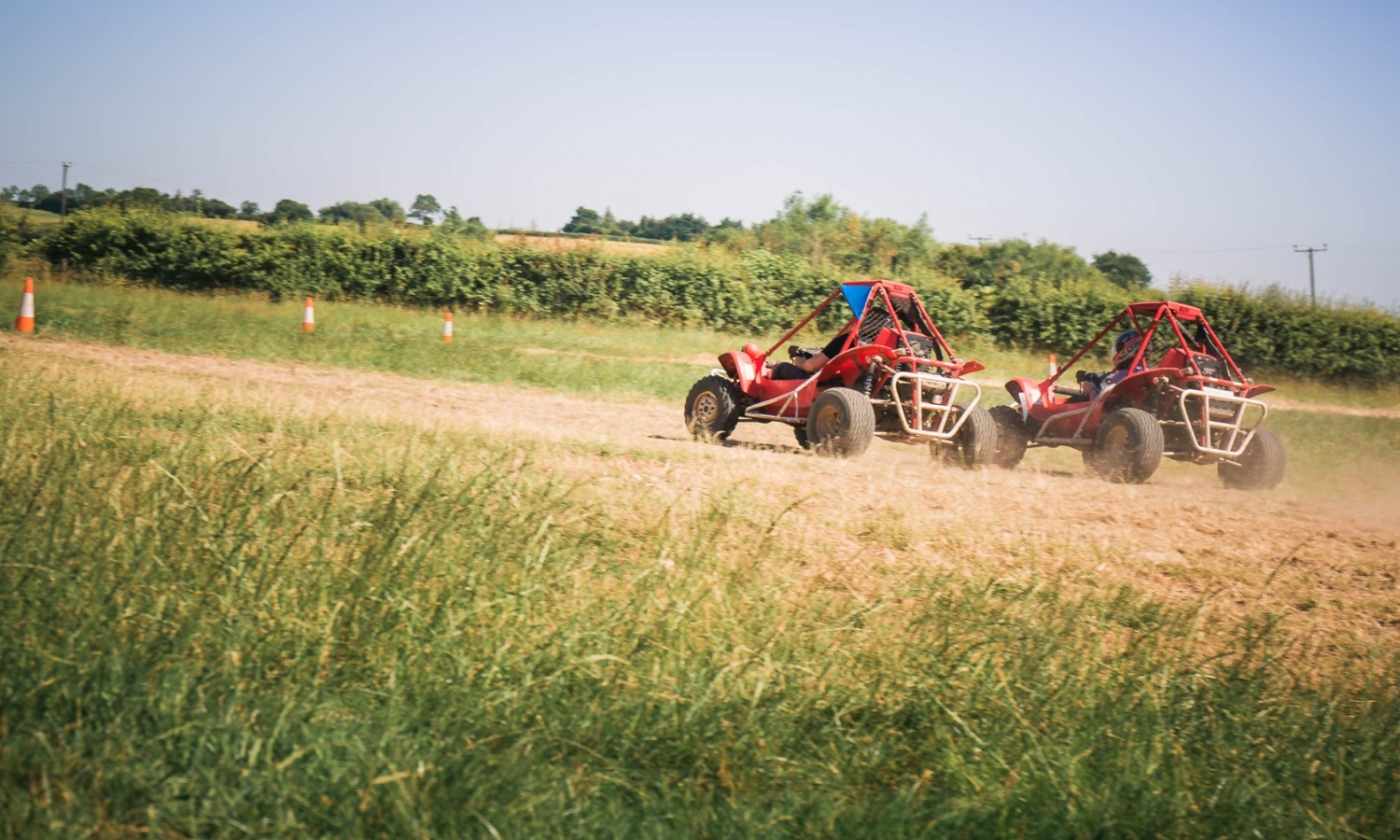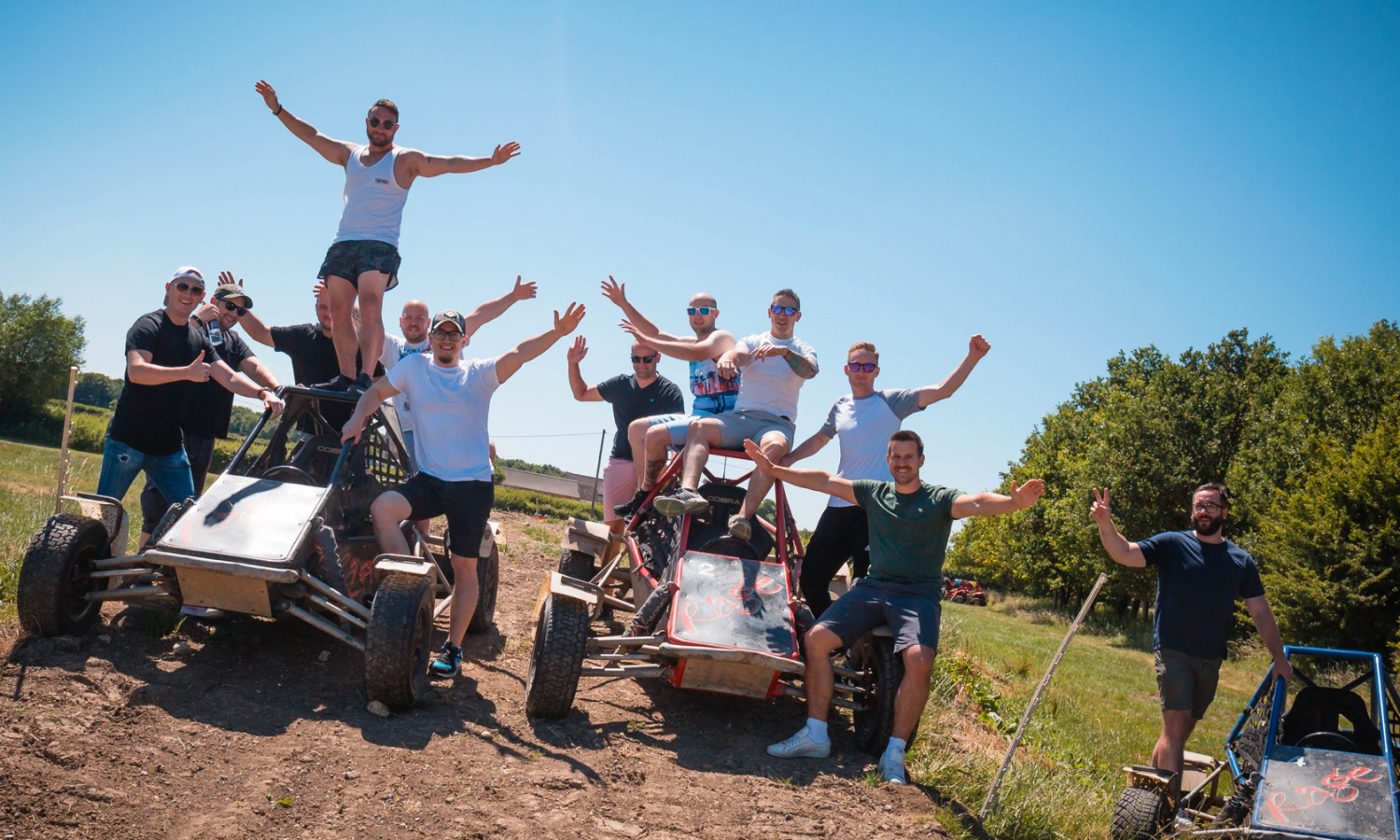 Popular Activities
These are some of the most popular activities for Oxford Stag Weekends:
Ask us about our Oxford Stag Weekend packages...